What is Anique?
A service that utilizes blockchain to make fantastic artworks,
based on anime, manga, and games, into digital collectibles
that are guaranteed to be the only ones in the world.
Owners of the artwork will have complete ownership
which will allow them to enjoy exclusive experiences.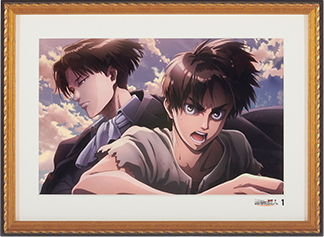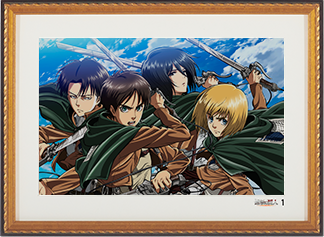 Anique provides a marketplace where creators can receive benefits when their works are traded and received increased valuations.
Anique is operated by experienced members from various industries, such as anime, manga, games, illustration, IT, E-commerce, media, and blockchain.

Exclusive Experiences Only for the Owners
The one and only owner experiences in the world.
Anique promises to create a special relationship between owner and owner's artwork.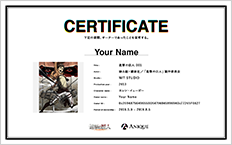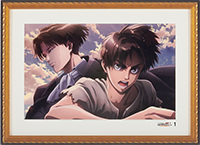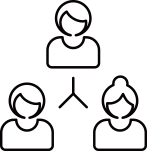 Digital Collection
You can have unique artworks that might have increasing value into your collection. Selling your artwork to the owners who would love the works is also possible. We are planning to provide opportunities that lending the artworks you owned to other blockchain services would bring you profits.

We believe that digital artworks can be the most valuable and unique collectibles. At Anique, we challenge to create a new market that makes every single piece of digital artwork valuable and unique.

Supporting Creators
Digital artwork will not be deteriorated or lost, so an increasing value is highly anticipated. In order to provide a sustainable production environment for creators, we use blockchain technology (smart contract) to actualize an ecosystem, in which, a portion of the sales will return back to creators. In this way, creators can be continuously supported.